Fairport, NY Carpet Cleaning & Floor Cleaning Company
A Totally Outstanding, Red Carpet Service Experience!
Pinnacle Eco Clean is proud to offer the highest quality carpet cleaning and sanitation services to the residents and business owners of Fairport, NY. We have over four decades of professional experience cleaning upholstery materials, carpets, cushion covers, and other protective materials that come in contact with floors. We are Fairport's most recommended carpet cleaning service and have the numbers to back it up.
Our hygiene technicians earn hundreds of five-star reviews from clients, independent websites, and online forums every year. We have a highly efficient cleaning process that helps us meet tight deadlines without going over our client's budgets. We guarantee your carpets will be 100% free of allergens, pollutants, and stains when we leave your home or place of business.
Area Rug and Carpet Cleaning in Fairport, NY
Professional, Friendly, Reliable, & Trustworthy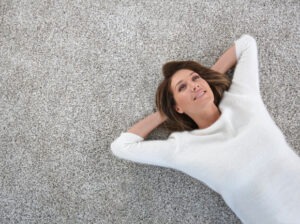 As a 40-year-old business, we have many longstanding relationships with business owners and residents in Fairport, NY, who once thought renting area rug cleaners and buying floor cleaning materials might be cheaper than getting professional help. Carpets come in various materials, and some commercial carpet cleaners can damage the flooring or cause your carpets to fade over time.
You can read thousands of carpet cleaning tips online, but a professional carpet cleaner arrives armed with state-of-the-art cleaning equipment and the expertise to use it well. At Pinnacle Eco Clean, our carpet cleaning crew uses only sustainable cleaning solutions that won't harm small children and pets. We have experience sanitizing hand-stitched area rugs, shag carpets, and cut pile welcome mats with efficient and reliable cleaning methods.
Our professionals use trucks and vans to carry our company cleaning machines to various service areas across New York. Unlike many DIY cleaners, our customers do not have to spend hours returning rented vacuums and steamers.
Upholstery and Floor Cleaning Services in Fairport, New York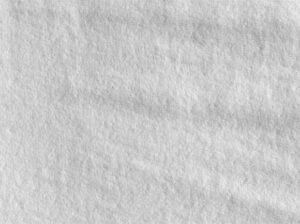 Technicians from Pinnacle Eco Clean can clean all kinds of flooring materials and furniture for homes and commercial properties in Fairport, NY. Contact us today, and we will give you a free price estimate for professional carpet cleaning.
Our workers love the massive sports scene in Fairport, with personalities like Shawn Johnson and Dave Cerny calling it home. Known as the Crown Jewel of the Eerie Canal, Fairport offers a sparse suburban feel, and most residents own their homes. According to Money Magazine, it has been one of the Best Places to Live in America since the mid-2000s.